You may be what we are looking for
Join Our Team
As our business continues to grow we are looking for more passionate talent to come and be part of the team.  Our culture is focused on high achievement through hard work and constant development whilst being  part of a collaborative and fun environment.
What We Offer
A dynamic, international working environment in the heart of Singapore
Competitive High Salaries
Market Leading Uncapped Commissions Scheme
Ongoing Training & Development
Annual Holiday Incentives
Company Share Options
Flexible working options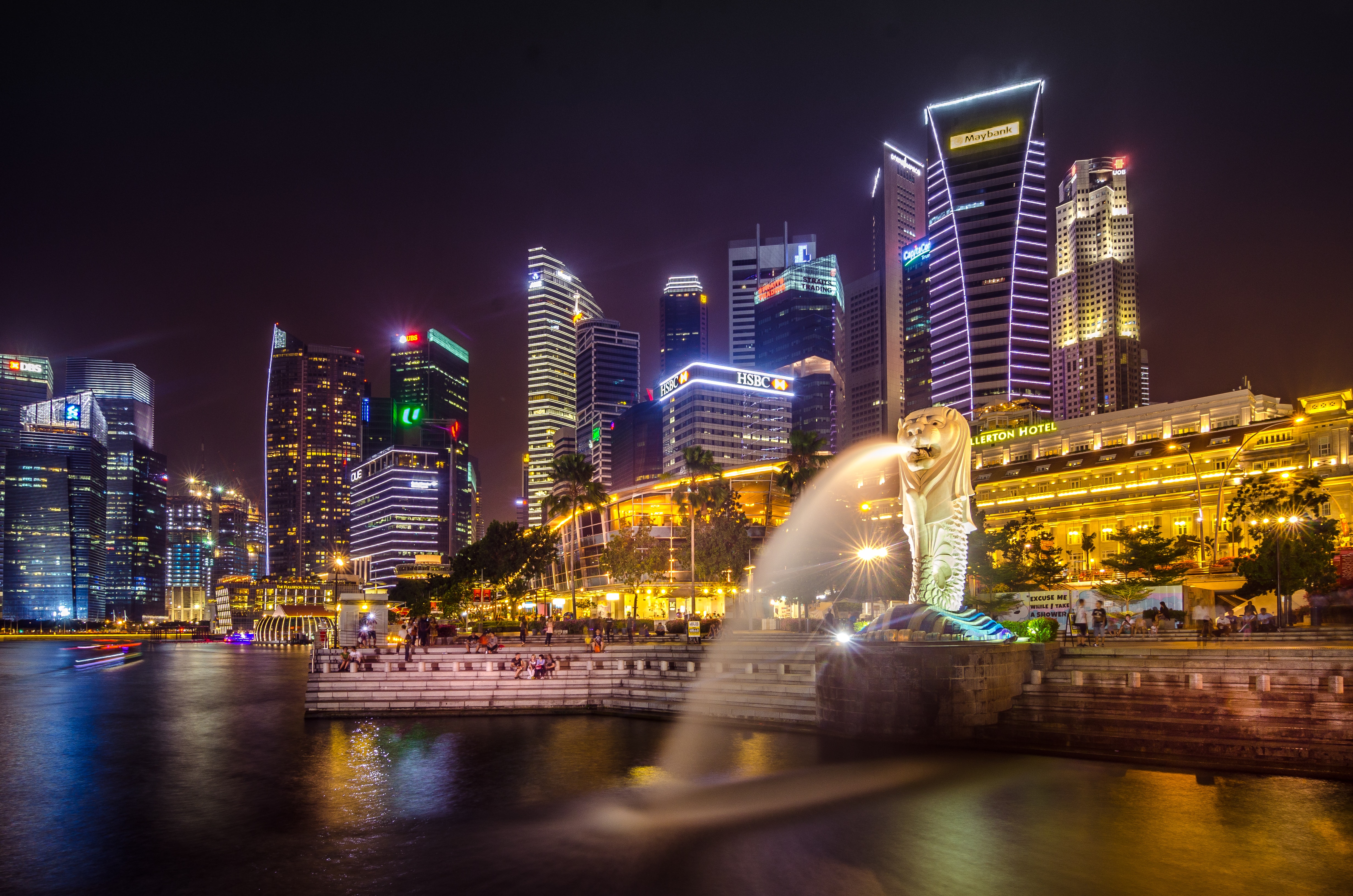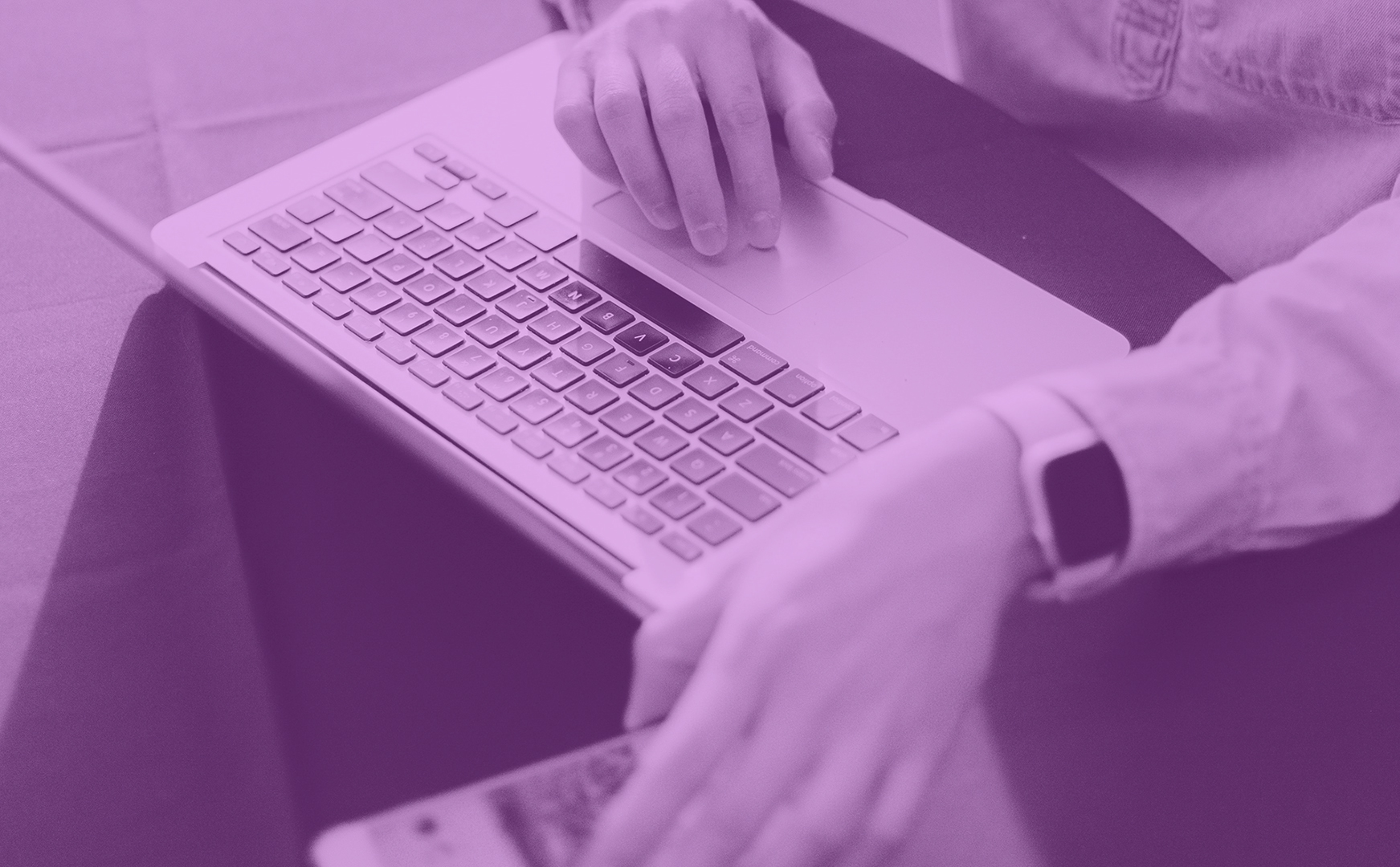 What We Are Looking For
We are looking for ambitious, driven, energetic, results-oriented professionals with a proactive attitude and positive mind-set. Whether you're from a recruitment background, or you feel that you have what it takes to thrive in our industry, we'd love to hear from you.
To discuss further, please send your CV to info@iconconsultinggroup.com and we'll be in touch for a chat.